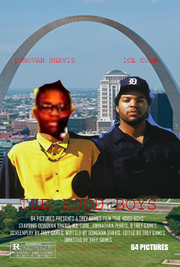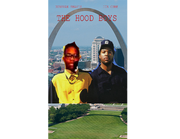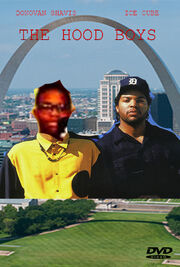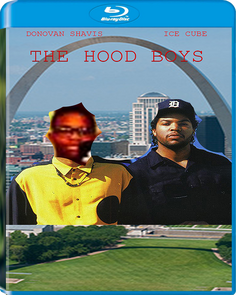 The Hood Boys is a 2002 hood/drama film directed by Trey Games. The film stars Donovan Shavis, Ice Cube, and Jonathan Perris. The film was released seven months after the September 11th attacks. A sequel called The Hood Boys 2 will be released on June 5, 2015.
Write the first section of your page here.
On July 28, 2014 DPS Pictures has announced that they are doing a sequel on June 5, 2015.